Primary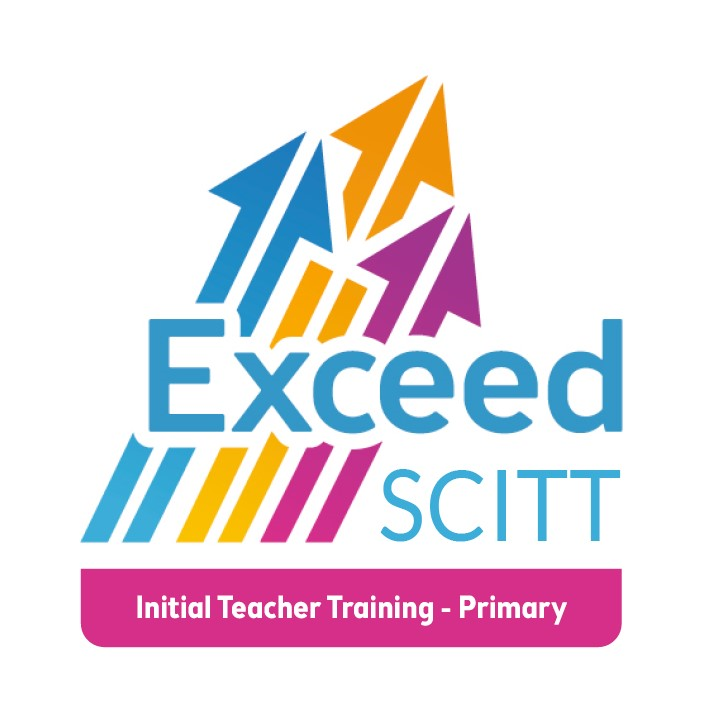 Exceed SCITT offers Primary teacher training with opportunities to teach in Early Years, Key Stage 1, Key Stage 2 and SEND. Our high-quality programme, provides opportunities to work across a diverse partnership of schools which includes working in schools in challenging socio-economic areas. There are opportunities to work with pupils with Special Educational Needs and Disabilities, English as an Additional Language and children New to English ensuring your teacher training experience is both rewarding and fulfilling.
During your time in school, you will work alongside highly experienced school colleagues and gain experience across the breadth of the curriculum and across your age-range. This will give you a deeper understanding of a child's educational journey from early years to secondary school.
Throughout the programme, you will have the support of a Class-based Mentor, Lead Mentor, Specialist Tutors and Initial Teacher Training Lead. They will help you to develop your pedagogy and practice and ensure that you have the skills and knowledge you need to become an excellent teacher.
Our teacher training allows you to specialise in the age group you are wanting to teach.
Primary 3-7
Our Primary 3 to 7 courses are for those with a particular interest in Early Years education and want to teach children at the start of their school journey. If this is you, select the Primary 3 to 7 course which involves teaching children in Early Years Foundation Stage and Key Stage 1.
Primary 5-11
Our Primary 5 to 11 courses and for those wanting to work with children towards the end of their primary school experience. If this is you, select the 5 to 11 programme and work with children in both Key Stage 1 and Key Stage 2.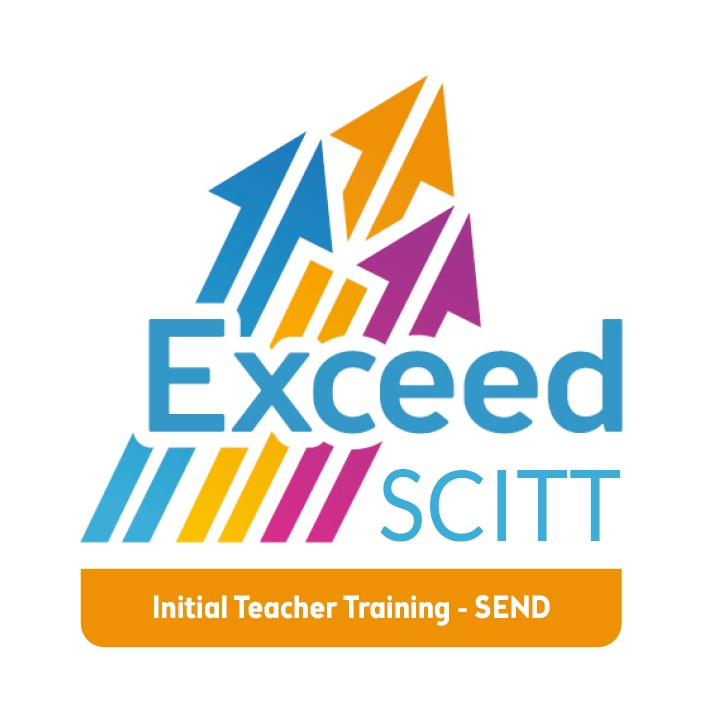 Primary with SEND
This is a specialist route for those with a particular interest in working in SEND schools. We work with a number of different schools and specialist provisions to provide you with the experience you need to be able to specialise in the teaching of children with SEND. All our schools work in Partnership with Exceed SCITT to provide high-quality teacher training.
This programme will involve teaching in both mainstream and specialist SEND provision. This will ensure that you are able to teach the breadth of the curriculum across your age-range whilst also equipping you with the skills and knowledge to meet the needs of individuals.
There is a strong commitment to inclusion and the Primary 5 - 11 with SEND programme will give you opportunity to train in mainstream settings with opportunity to pursue a specialism in SEND. Four potential pathways to choose from are:
Autism (communication and interaction);
Generic SEND (cognition and learning);
Social, Emotional and Mental Health (SEMH); and
Sensory (VI / HI).
Course Codes for Applying