The Josie Thirkell Institute of Education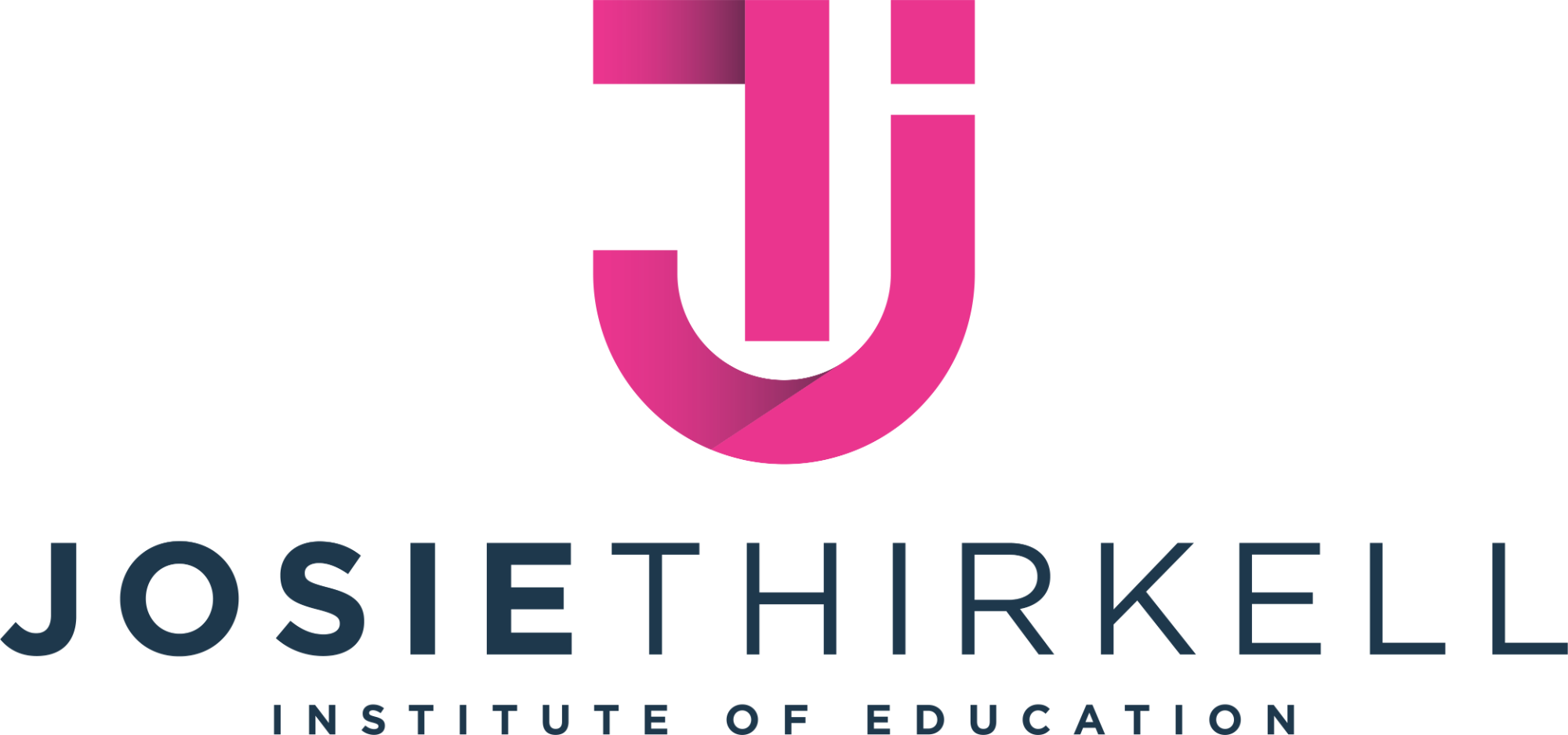 The Josie Thirkell Institute of Education School Direct works in partnership with Exceed SCITT.
Teaching changes lives. You can make a difference to children and young people by training to become a teacher with us. Everyone remembers the teacher that inspired, encouraged and supported them. This is your chance to become that person for a whole new generation.
Why us?
Because great teaching is based on great relationships. Our training will enable you to flourish and bloom as a teacher. We are here for you at the start of your career – and we are there to support and develop you afterwards. You will learn in our wonderful primary schools in Leeds. Your career opportunities beyond initial training are wide and varied – and we will support you in achieving your ambitions. We understand great teaching and learning, and truly believe in making a difference.
The training places available:
The Josie Thirkell Institute of Education offers both salaried and tuition fee funded places.
For more details on the Primary with SEND (5-11) programme click here.
All programmes lead to QTS and a PGCE.