Morley Exceed Partnership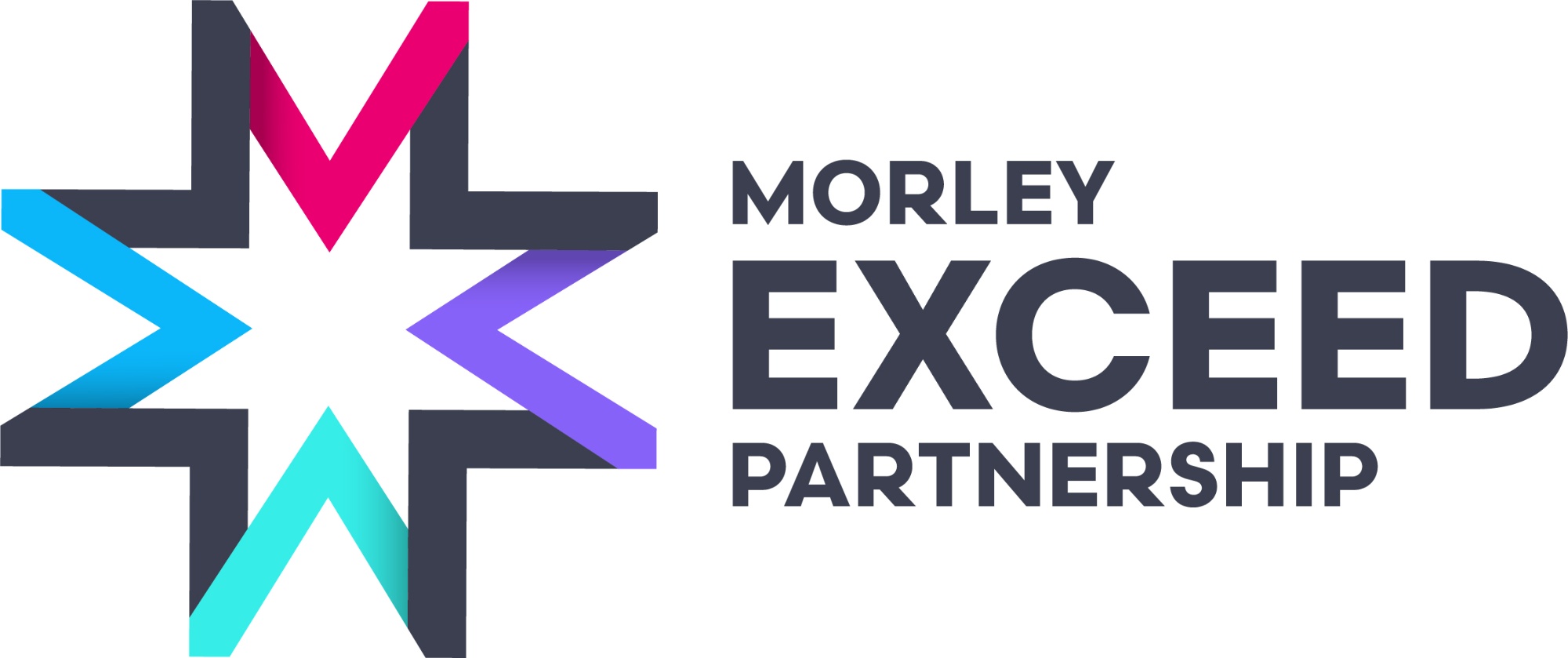 Morley Exceed Partnership works in partnership with Exceed SCITT. The lead school is Westerton Primary Academy in Leeds, it provides great places to train to teach and the provision of a strong academic grounding and highly effective practical contexts is the key to success. Schools within the Partnership are committed to joint collaborative working and have a long history of delivering successful teacher training. You can review the schools in the partnership here.
Your dedicated training sessions are provided within the Leeds Hub, a cooperation between Morley Exceed Partnership, Exceed Leeds East and West Partnership and The Josie Thirkell Institute of Education.
The schools within Morley Exceed Partnership offer diversity, enabling trainees to experience a range of schools in the partnership. They are all committed to their trainees' progress and you will be chosen by the schools who will invest in you as an integral and important member of their team. Staff within the Partnership are a valuable resource. Teachers are excellent practitioners and are keen to share professional skills, knowledge and practice with teachers of the future.
The training places available
Morley Exceed Partnership offer the tuition fee funded training route in both the 3-7 and 5-11 age range leading to QTS and a PGCE.
For more details of the Morley Exceed Partnership 3-7 programme click here, for 5-11 click here.
Morley Exceed Partnership